India's trusted
Stock market advisory
SEBI Registered - INA000017639
Uniapps, a wholly owned subsidiary of Univest

Past performance :
--% accuracy
Univest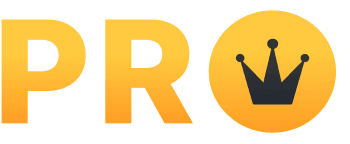 Starts @₹299/month

Registered
1000 Cr+
Worths portfolio connected
Connect with wealth advisor today
Past performance does not guarantee any future returns.
All investments are subject to market risk
Unlock these ideas with Free Trial. Activate Now
Available memberships
Benefits

"Futures" trade ideas



Equity trade ideas



Premium screeners



Rewards on Elite



Qtr. Portfolio review


Our pricing of subscription
PR

plans
PR

Plus

plans
Investment & trading ideas

Registered - INA000017639
Uniapps, a wholly owned subsidiary of Univest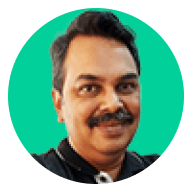 Ketan Sonalkar
SEBI registered advisor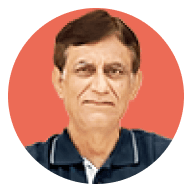 Yashpal Arora
Senior consultant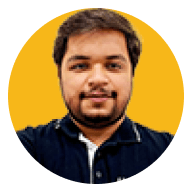 Sagar Wadhwa
Senior research analyst

Ankit Kumar Jaiswal
Sr. equity research analyst

Vaibhave Monga
Equity research analyst
Backed up with 100+ years of investing experience, led by SEBI registered advisor Ketan Sonalkar along with Sr. Consultant Yashpal Arora and Sr. Research Analyst Sagar Wadhwa
Powered by robust algorithms built by a highly experienced research team.
Popular screeners
New screeners every month
Quarterly Portfolio Review
By SEBI RIA's team INA000017639
Portfolio health
Key changes
Risk profiling
Allocation analysis
Download the Univest app now!


Trusted by 8 lac+ Indians
Trusted by 800k+ users
Read what they say about us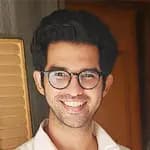 The app looks great. All the required data is readily available. Very easy and intuitive to use as well.
Prashant Khuller
Category Head, UDAAN.com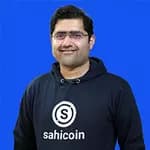 Just linked my profile and those buy, sell and hold insights were mind blowing. The more i explore the more I love the app.
Ankush Rajput
Co-Founder, SAHI COIN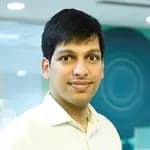 The app looks very smooth and clean. The UI design of the app is lit!
Piyush Gupta
Head of Digital Partnerships TATA AIA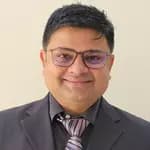 Highly impressed by the overall app. Amazing UI with a smooth experience. True perfection.
Amresh kumar
Chief product officer, Crofarm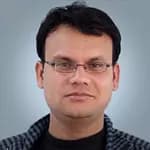 Great exploration, pioneerin the new segment..All the best Univest India.
Vijay Rathi
Technology Leader PRECISELY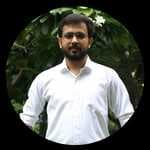 Highly impressed by the overall app. Amazing UI with a smooth experience. True perfection.
Raghav Bhushan
Software architect, Expedia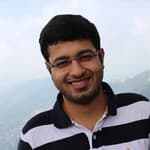 Absolutely loved the app. Look and feel is really amazing. Screeners tab switching experience is great. All the general market content is also available here with easy to understand insights.
Ravi Kumar
Software Architect, Inshorts
FAQs
What is Pro? What are the benefits of Pro?

Pro is a subscription plan on Univest that gives the user unlimited access to all the trade ideas posted on the Univest app, premium screeners, additional returns on the Elite investment plans, and a quarterly personalised securities portfolio review by SEBI registered investment advisors
What all plans and packages are available in Pro?

Pro subscription has only one plan available in 3 packages: 3 months, 6 months and 12 months
Will more benefits added in the Pro subscription over time?

Yes, we strive to keep adding more benefits to Pro. We aim to make the investing experience of our loyal customers more rewarding each day.
Can I buy some features that are offered in Pro?

No, Pro can only be purchased as a complete package and individual parts cannot be purchased.
Can I get a trial for Pro?

Yes, you can enjoy a free trial of Pro for 7 days to get a preview of what being a Pro member would feel like.